Delving deep into the groundbreaking convergence of AI-powered Video Analytics and retail security, explore how innovative surveillance transcends traditional boundaries, not just ensuring safety but also amplifying customer engagement and revenue streams.
Date:

10 October 2023

| Time:

14:00 GST
Webinar Host

In Association with

Join Convergint MEA, a leader in Security and System Integration and BriefCam the industry leader in Video Analytics for an enlightening webinar as we delve into the transformative power of AI-powered Video Analytics in the retail industry.
Discover how cutting-edge surveillance technologies can not only bolster security but also drive revenue and enhance customer experiences.
Our panel of experts from Convergint MEA and BriefCam; will take you through real-world case studies where you can explore and learn how leading malls and large retailers have turned their security systems into assets that deliver tangible and intangible benefits, unlocking the hidden value and opportunities with Advanced Video Analytics.

Issam Shibany



Head of PreSales and Business Development
Company: MVP Tech - A Convergint Company

With 14+ years of experience managing the commercial and technical designs of complex security systems for a wide array of clients. He has demonstrated expertise in milestone-setting successful deployments for several iconic projects in the UAE and across the Middle East while leading the Presales and Business Development teams. He is driven by the zeal to understand how modern technology can serve clients' security and operational requirements and align customer aspirations with the best engineering practices.

Muhammad Sheikh
Sales Director Middle East and Africa
Company: BriefCam
Muhammad Sheikh is a leader who brings extensive subject matter expertise in the security arena, as a result of his two decades of experience providing sales consultancy to many government and aviation entities across the region.
Muhammad has been with BriefCam as their Regional Sales Director for the Middle East region for the past 3 and half years and has been instrumental in the growth and development of the region.
Why should you attend?
If you are a Mall Manager, Store Owner or Security Specialist, this webinar is for you!
The webinar will provide insights into cutting-edge technologies that can fortify the safety net of the mall, helping prevent theft, vandalism, and accidents. Additionally, these technologies can optimize operations, improve customer experiences, and boost profitability. By attending, you will gain access to the knowledge and tools needed to create a safer, more efficient, and customer-friendly shopping environment, all while safeguarding the interests of the business and its patrons.
Discover the right system for you: learn more about how BriefCam video analytics software transforms video footage into data that is searchable, actionable and quantifiable, which will play a vital role in your decision making process.
Ensure Compliance and Safety: Gain insights into how video surveillance and AI analytics can help malls and retailers ensure compliance with safety regulations and respond proactively to security threats.
Enhance Customer Trust: Understand how video analytics can be used to create a safer and more secure environment for customers, ultimately building trust and loyalty among your clientele.
Optimize Resource Management: Discover how video analytics can help malls and retailers optimize resource allocation, from staff scheduling to inventory management, leading to cost savings and improved operational efficiency.
Network and Collaborate: Connect with industry experts and fellow professionals attending the webinar, opening doors to potential collaborations and partnerships.
About BriefCam
Transform Video into Valuable insights
Today's modern retailers understand that the value of analyzing in-store video surveillance footage goes well beyond loss prevention and crime deterrence. Video Content Analytics solutions are now being used as a proactive means to create strategies that enhance the shopping experience, improve retention and increase sales. BriefCam allows you to leverage your video surveillance content to uncover quantifiable data and trends to better understand consumer behavior and increase profits.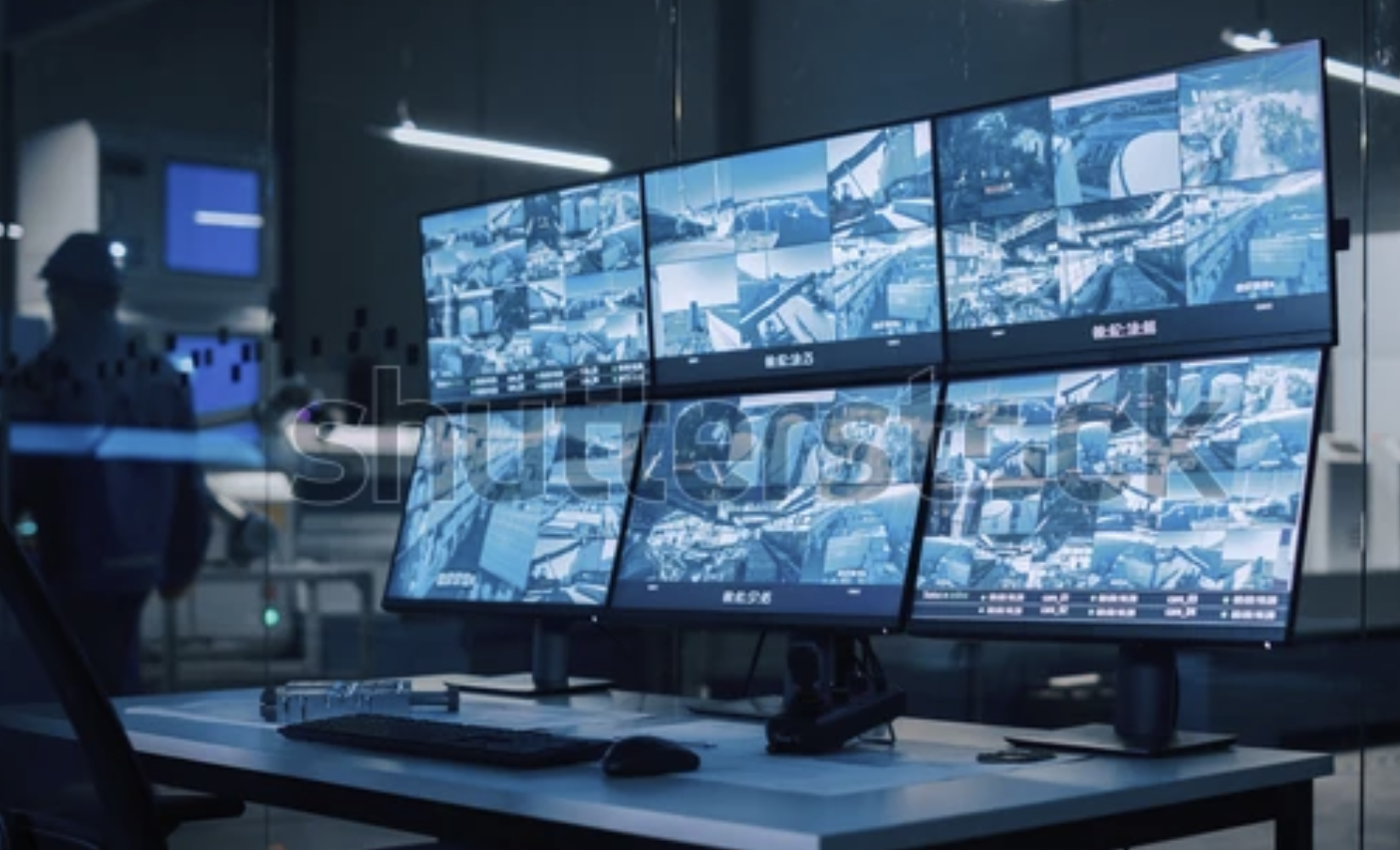 What is Video Analytics?
Video analytics is a technology that leverages existing video surveillance networks to derive searchable, actionable, and quantifiable intelligence from live or recorded video content.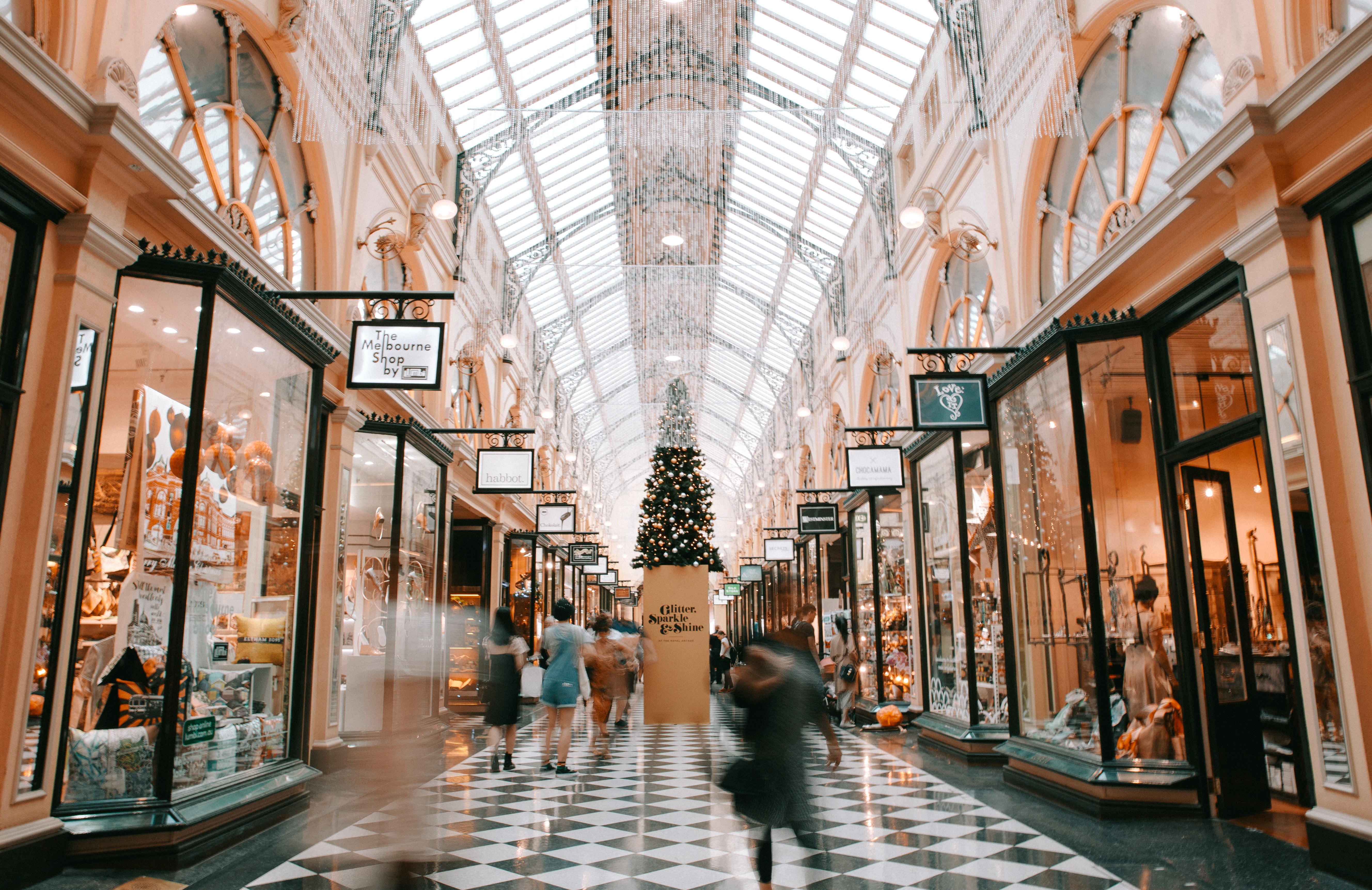 BriefCam Video Analytics for retails
Understanding how your customers are moving through the space, where they dwell and how they interact with products

BriefCam® is the leading provider of video analytics software that enables people, companies, and communities to unlock the value of video surveillance content. Delivering accurate, flexible, and comprehensive solutions, BriefCam's video analytics platform provides valuable insights for accelerating investigations, increasing situational awareness, and enhancing operational intelligence. VIDEO SYNOPSIS® technology is a registered trademark of BriefCam, Ltd. For more information about BriefCam's video content analytics solutions.